MBLI offers free bussing from multiple towns throughout Queens and Long Island, including: West Hempstead, Queens, Great Neck, Oceanside, & The 5 Towns.
Depending on interest, we would be happy to organize busing from other areas as well.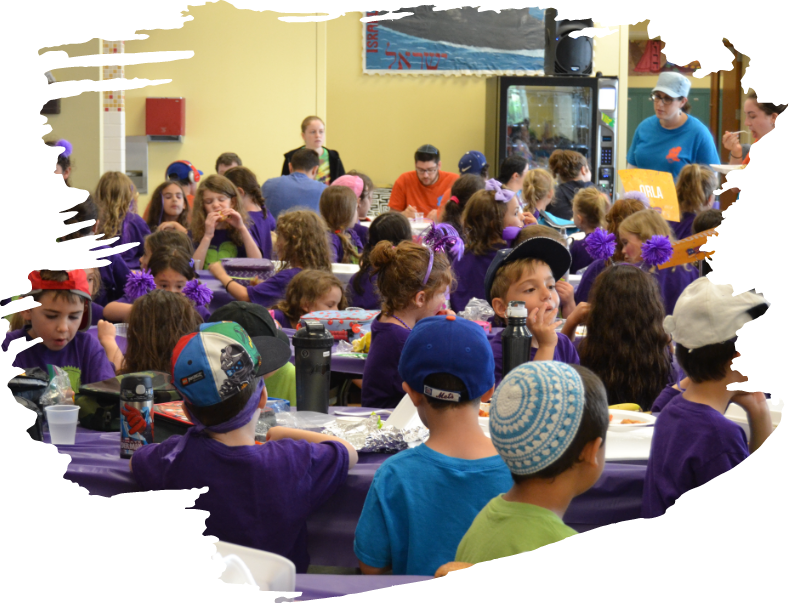 We relate to every camper with respect and love…

Find out what open houses, pre-camp happenings or Bnei Akiva year-round events are happening in your neighborhood.

For general inquiries about registration, bussing, the lunch program or more, speak with our office staff to get the answers.