We encourage you to register your child for the full 8 week summer. You may register for 4 week sessions as well.
The first day of camp is
Tuesday, June 27th 2023.
 Hours are
9am-4pm.
Session 1  6/27 – 7/21
Session 2  7/24 – 8/18
Half Summer – $2,100 (4 weeks)
Full Summer – $3,300 (8 weeks)
*per our no tipping policy, no extra charges during the summer for staff tipping.
Busing, food and daily snacks!
A $400 non-refundable payment must be received before your registration will be confirmed.
The second payment of $600 will be due on January 1st, 2023.
Payment in full is due by March 15th, 2023.
Payments should be made to: Bnei Akiva of the US & Canada | 520 Eighth Ave 15th Floor, New York, NY 10018
$150 Early Bird Special Discount
There is a $150 per camper early bird discount that will be applied toward an 8 week tuition for all campers registered by November 15 .  This special offer can be combined with the Family Discount.
Special Moshava IO Discount
Granted after the camper completes the full first session at MBLI and second session at IO.
$500 for new IO families
$250 for returning IO families
Second child discount:
$180 off 
Third child discount:
$250 off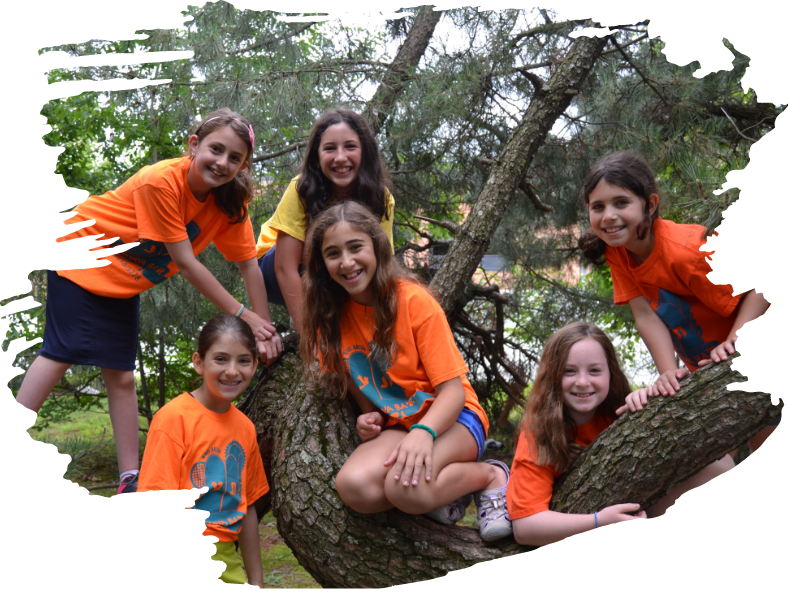 We believe camp is a place for every child to shine!
With our wide range of peulot– there is truly something for every camper to enjoy. Whether your child loves to sing and dance, play sports, create art or hang out with our reptile friends in the gan chayot– each camper has the opportunity to explore new skills and discover their unique talents.